More than 30 years of providing solutions all over the world
At SERFRUIT, we have been providing integral solutions in the field of production automation for more than 30 years. Experience gained in design, assembly, installation, maintenance and aftersales has made SERFRUIT a leader of high-technology for production automation on a European and an international level.
We understand that every company has a specific problem area so we study each case and design specific projects for each client, seeking maximum efficiency and profitability. Our background in the most complex sectors with perishable products, the fruit and vegetable and food sectors, and our commitment to R&D enables us to tackle any automation challenge in any production sector.
Our Know-how and our extensive national and international distribution network has allowed us to produce and put into operation systems and automated machines in the five continents. 
Serfruit joins Grupo Giró in 2022. Grupo Giro, leader in fruit and vegetable packaging. Based in Badalona (Barcelona), founded in 1925, Giró is the inventor and world reference in net packaging, has five production centers in Spain, one in USA, one in France and comercial branches in USA, Mexico, Germany and Italy, as well as a network of distributors that cover all five continents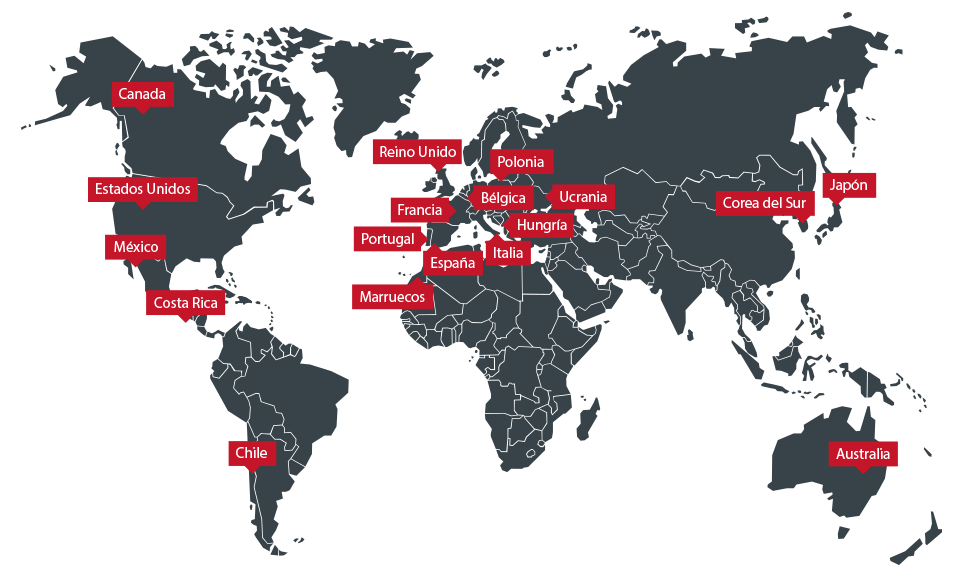 At SERFRUIT, we possess ample facilities where our offices and our "laboratory" are located: a large open industrial bay for performing tests and simulations on the prototypes on a real scale as well as perfecting the designs prior to the definitive assembly of the project in the client's facilities.
We are currently the leading company for automation processes in the agriculture sector and, thanks to branching out to other industrial sectors, we have grown by more than 40% since 2011. SERFRUIT's success is based on its human team.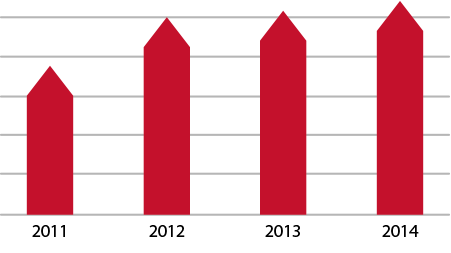 Increase your production, reduce your costs
Helping you reach your goals, automatically
You will never be alone, After sales Service
Quality and reliability in all processes
Serfruit, a great team, a great company