The satisfaction of our clients is the best guarantee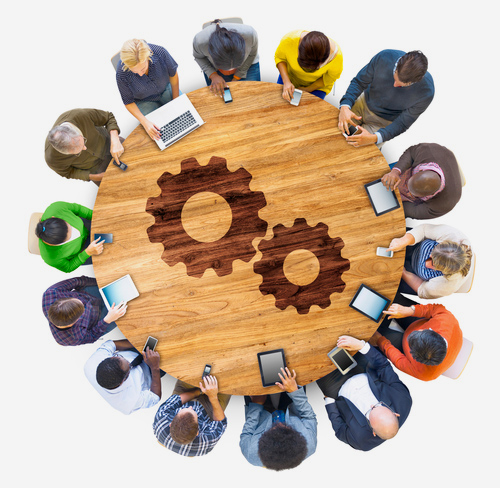 SERFRUIT's firm commitment to quality throughout the whole process, from designing the machine, programming and receiving the materials to the mechanical and electrical assembly, is shared by the whole team and this leads to a high rate of satisfaction among our clients.
Our projects extensively satisfy technical and financial expectations. This is because they are designed from an exhaustive analysis of the problems and needs of each client, thus allowing us to offer a taylor made solution. With SERFRUIT, improvement in production and a return on the investment are guaranteed.